stella¶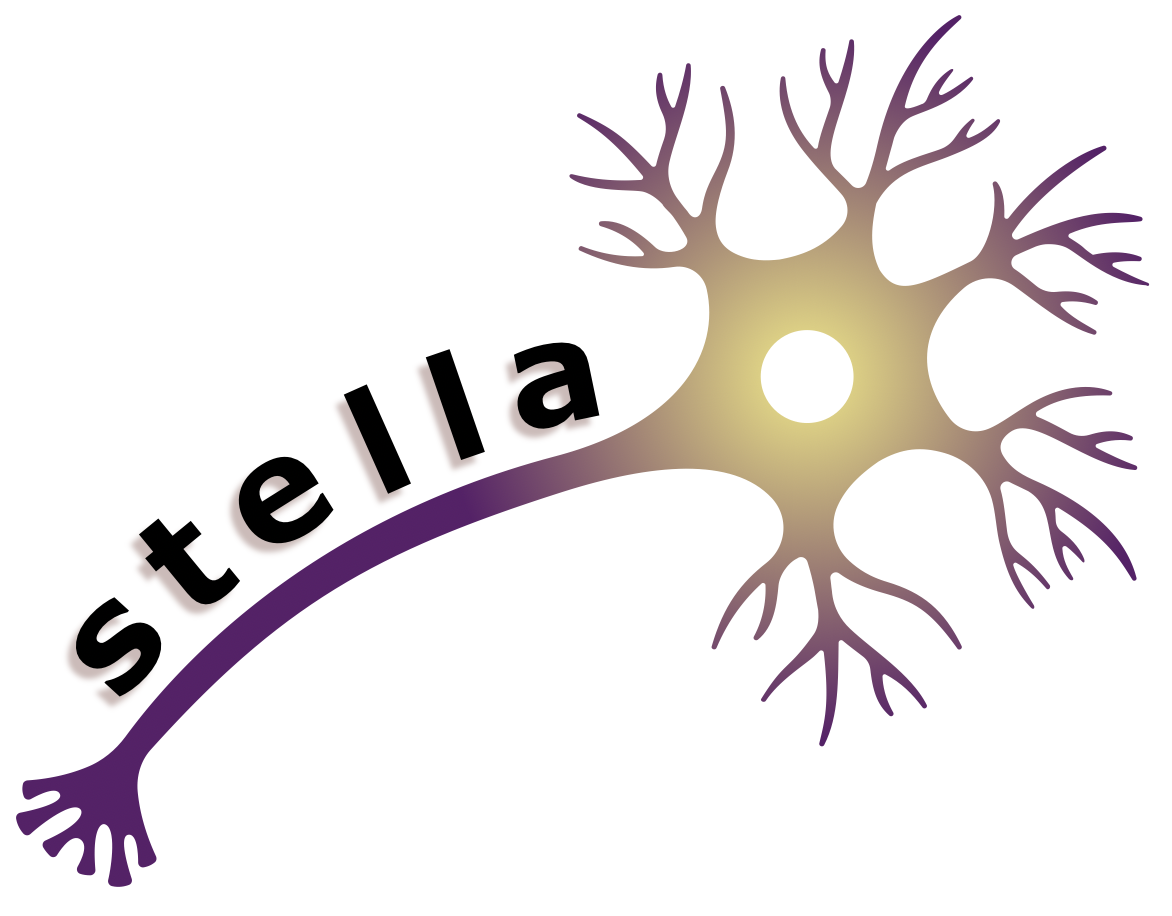 stella is an open-source python framework for identifying stellar flares using a neural network.
Bug Reports, Questions, & Contributions¶
stella is an open source project under the MIT license. The source code is available on GitHub. In case of any questions or problems, please contact us via the Git Issues. Pull requests are also welcome through the GitHub page.